Art fosters a positive, healing environment that benefits caregivers and patients alike. Art helps patients with a vast array of challenges – chronic illnesses, mental health issues, injuries, disease, and more. For those facing challenges and trauma, art has the power to heal. Through partnerships with St. Pete's, with Rocky Mountain Development Council, ArtFeeds, and the museum itself, the Holter offers Healing Arts programming to our community.
Weekly Programming at St. Peter's
In June 2020, the Holter Museum started to offer bi-weekly art classes in St. Peter's Health Behavioral Health Unit (BHU), a unit dedicated to helping adults and seniors experiencing a mental health crisis return to life with new skills and new hope.
Sondra Hines, the Curator of Education at the Holter Museum, visits the unit every Tuesday and Thursday to lead an art making activity. Sondra has commented that the goals "for the program are to offer a creative environment for patients to experiment with art materials in a space that is therapeutic, but not formal therapy."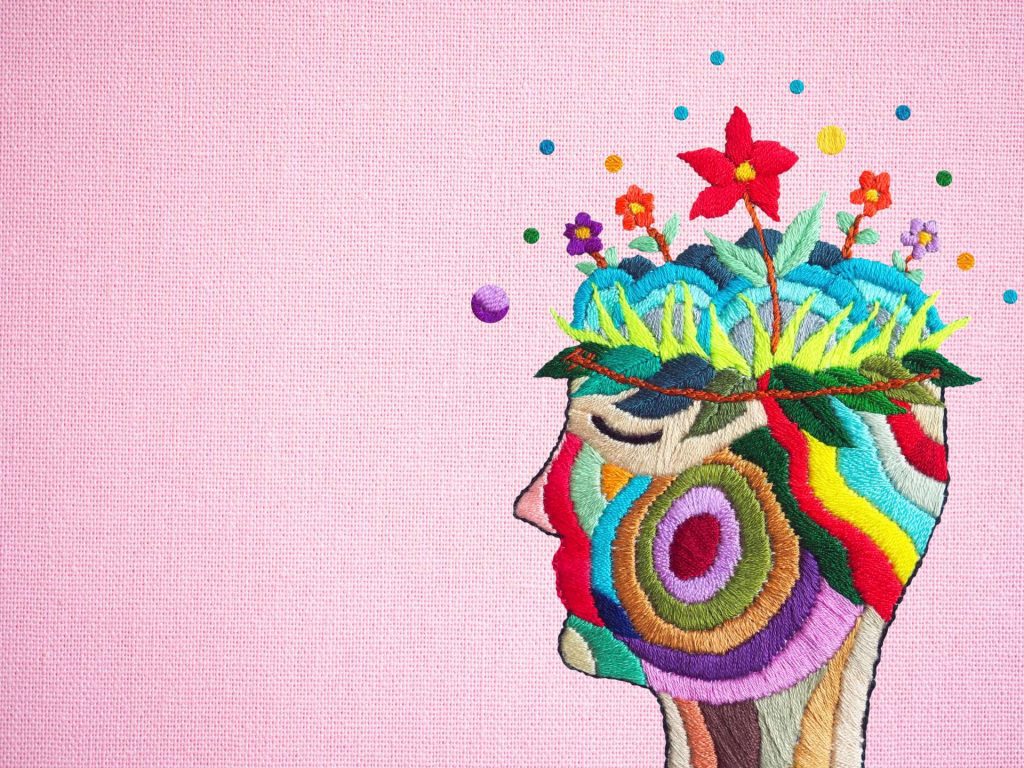 Rocky Mountain Development Council's Memory Cafe
Memory Café is a safe and welcoming community gathering event for people living with memory loss and their caregivers. Memory Café offers a time to socialize and an opportunity to learn. Each Memory Café consists of a social and snack time, a presentation or workshop, and time to get in touch with local resource organizations. Memory Café occurs every third Wednesday of the month 9:15 am – 11 am at Rocky Mountain Development Council.
November's Memory Café welcomes the Holter Healing Arts Program arts instructor Sondra Hines, who will lead the group in a lively art making.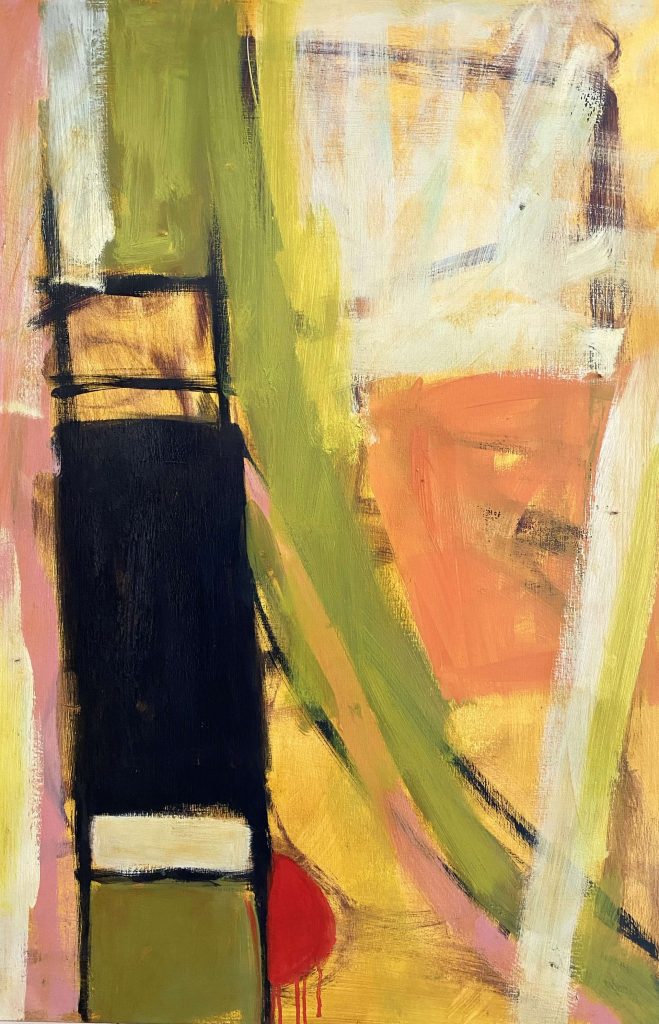 This workshop allows participants to work with artists exploring ways to use visual arts and writing to help navigate life while expressing in a space shared with peers.
It is an offshoot of the Holter's existing Art for Survival High School programming that allows Middle School age participants a space to share among peers.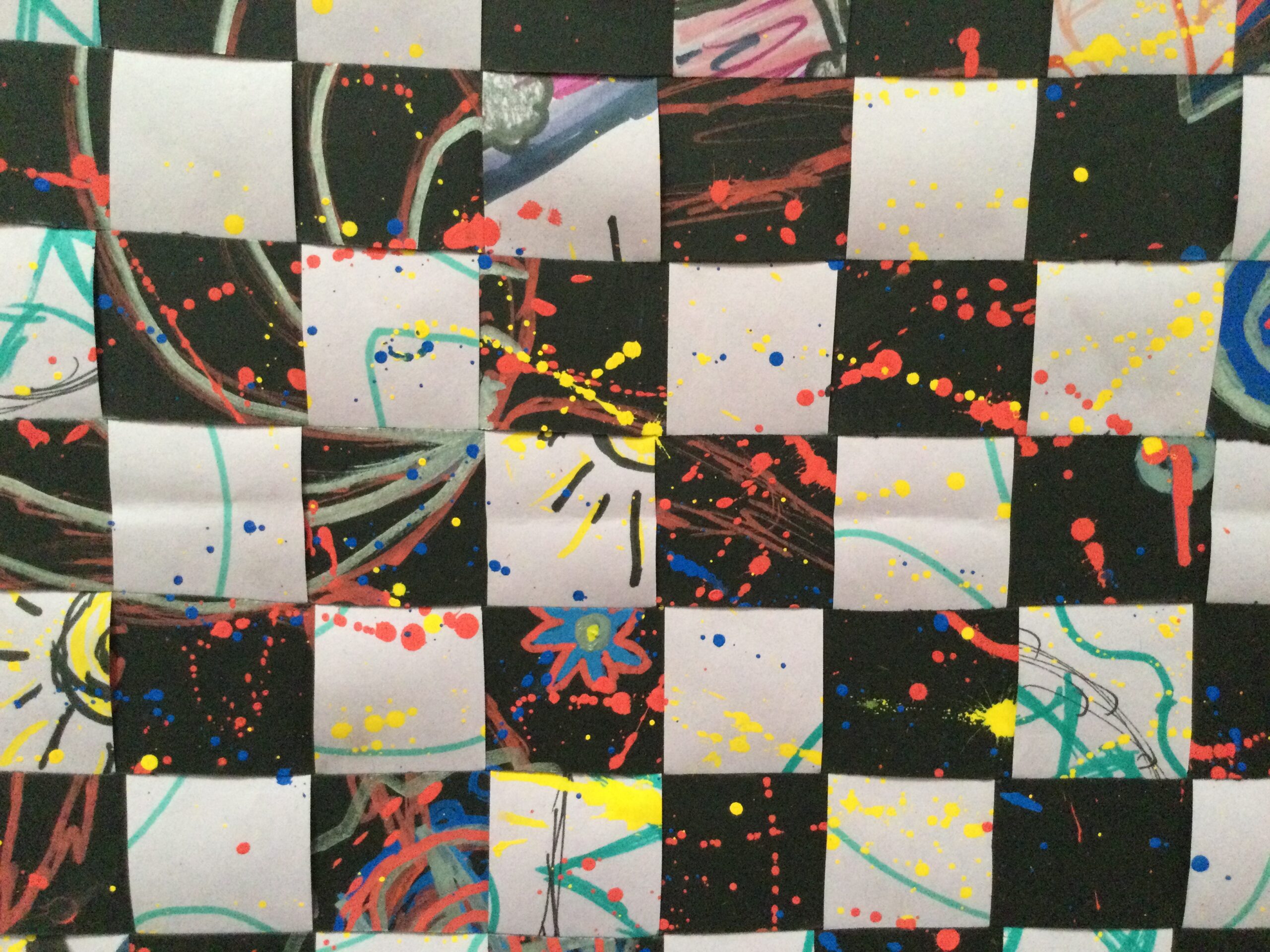 Art for Survival began in Spring 2017 when the Holter Museum of Art's education staff became aware of the needs of Helena teens through the Afterschool Teen Arts Council.
Holter staff developed this visual arts and writing workshop that allows teens to work with artists exploring ways to use visual arts and writing to help them navigate life.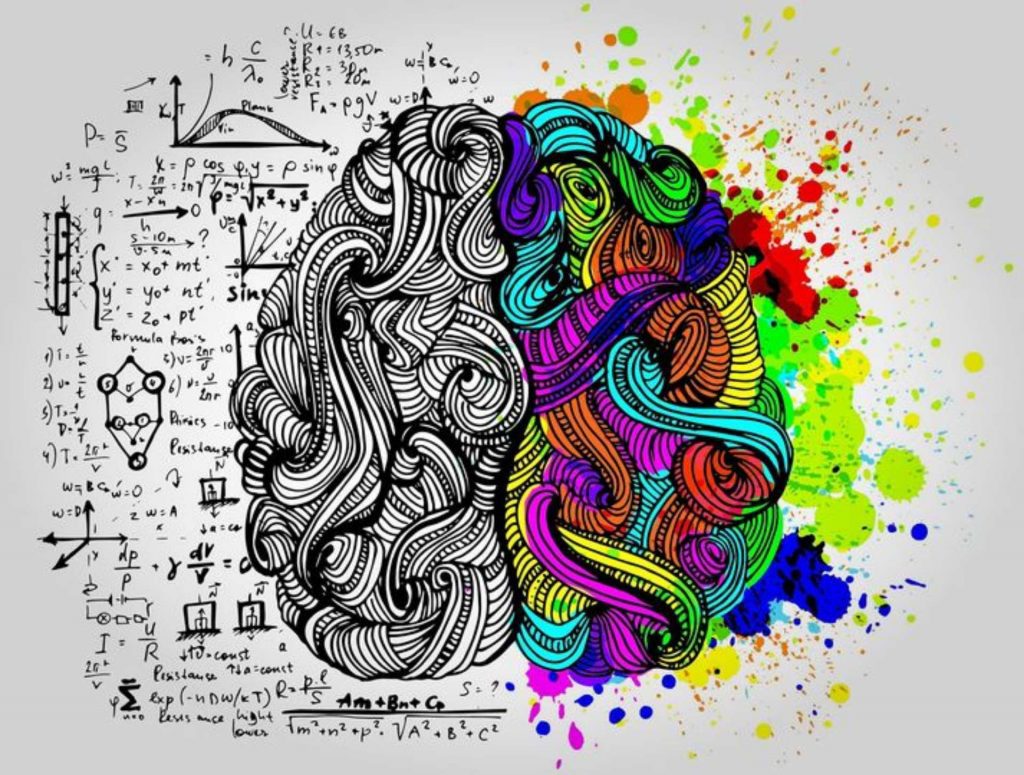 Memories in the Making is offered in partnership with the Alzheimer's Association.
This programming offers a comfortable gathering space that allows people experiencing memory loss to connect through accessible creative arts.