Join the Holter for a happy hour with paint! With a drink in one hand and a paintbrush in the other, create a masterpiece while enjoying a social evening of painting!
An artist-instructor will walk participants through blending and mixing colors, styles of brushstroke and other ingenious ways to capture texture using paint, all in order to create a final painting. Participants will walk out with a completed painting of their own and the memories of a social evening at the Holter!
Curious what we will be painting?
Stay tuned for a sneak peak…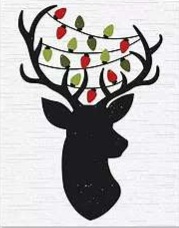 Beer, wine, and na drinks will be available for purchase.
Did you know the Holter offers private Corks and Canvas events? Click here to learn more…