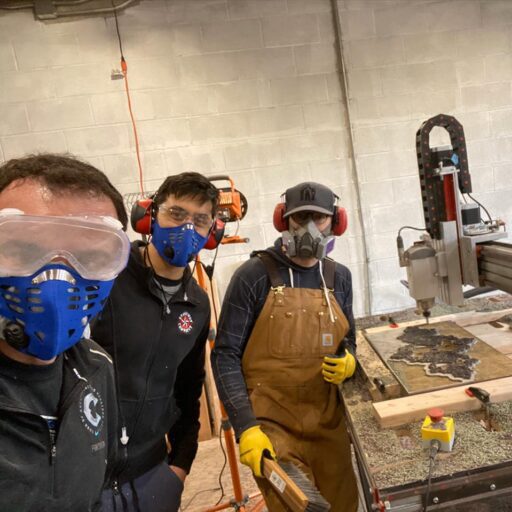 Rob Leonard is a technology and professional services leader with a wealth of experience in product development, medical devices, consumer electronics, aerospace R&D, IoT and edge-computing, and photonics industries. He has held leadership roles in publicly traded and fast-growing privately-owned firms. His work has been recognized by organizations such as Inc 500 and Bizjournals. Rob is also a leader in digital and physical product design and development at Tactile. He is known for his passion for curiosity-driven solutions. His innovative approach to technology sales and product development has led to success in multiple industries.
Alex Camara comes from a background of leading fast-growing businesses in the technology and consumer space. Having been part of the leadership teams at Coinstar/Redbox, NCR, AudioControl and Camian Ventures, he loves the challenge and opportunity to build amazing teams, innovate across multiple technologies, and create change in the world he lives in. Alex is also a close venture collaborator with a number of leading-edge business and artistic ventures, like Tanzle, Whim W'him Contemporary Dance and Tutta Bella, alongside his love for the work he and his partners are discovering and bringing to the world at Mathscaper.
Tyler Martin is a software engineer with a passion for mathematics. I love building software that enables users to reach their fullest potential, and helping people connect with and understand mathematics. Mathscaper has enabled me to do both. I graduated from the University of Washington in 2010 with a M.Sc. in Applied Mathematics. Since then I have worked at Tableau, building software that helps users see and understand their data.