Art Feeds believes all children are curious, imaginative, creative, innovative and our greatest resource. We fuel these valuable skills by partnering with schools and children's organizations to implement creative and expressive arts programming.
This project was a partnership between Hawthorne and Central elementary schools in Helena, MT and the Holter Museum of Art's Artist-in-Resident program. We created a common space for students engaging in in-person learning and in the Digital Learning setting to merge and share their creativity and the results of individual exploration.
Our Artist-in-Residence drew on their own teaching experiences and the ideas behind ArtFeeds to walk K-2 participants through emotional processing of school closures.

The residency continues this year at Hawthorne and Central and is expanding to Bryant and Kessler Elementary Schools.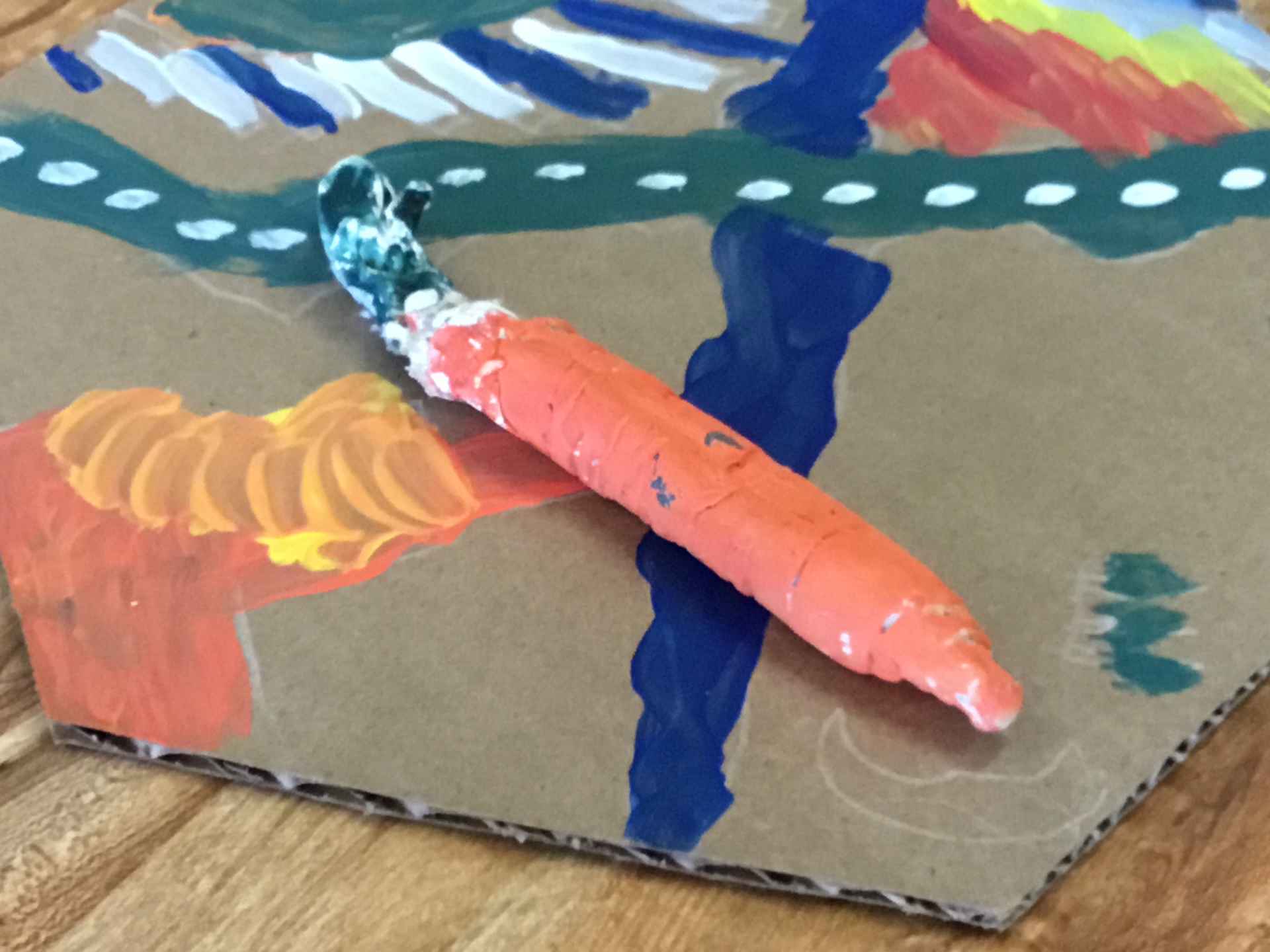 This workshop allows participants to work with artists exploring ways to use visual arts and writing to help navigate life while expressing in a space shared with peers.
It is an offshoot of the Holter's existing Art for Survival High School programming that allows Middle School age participants a space to share among peers.